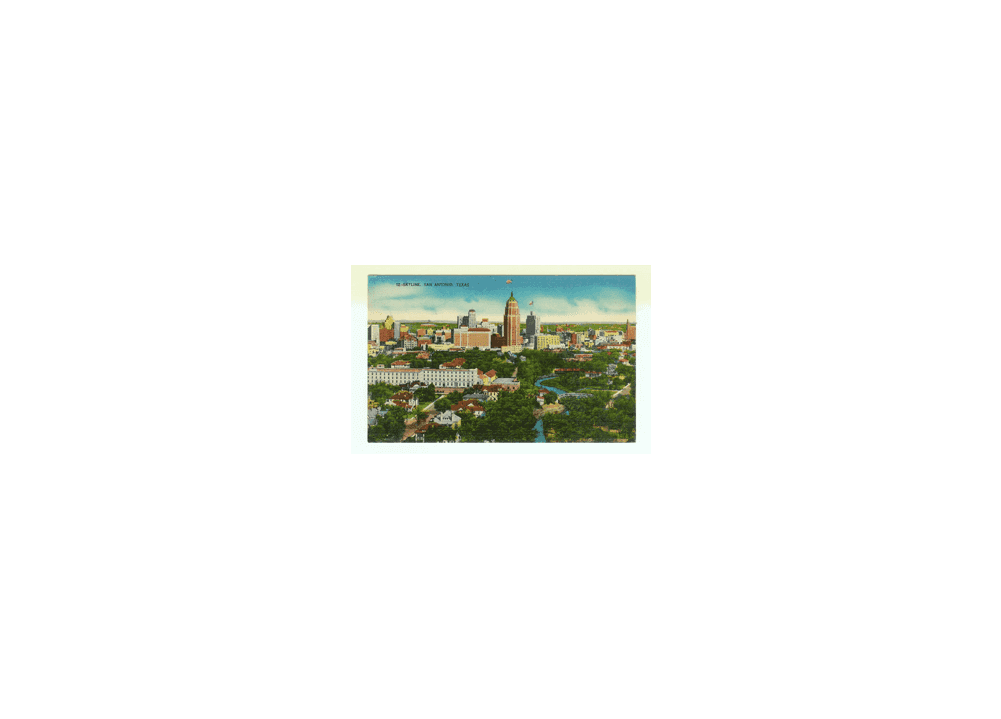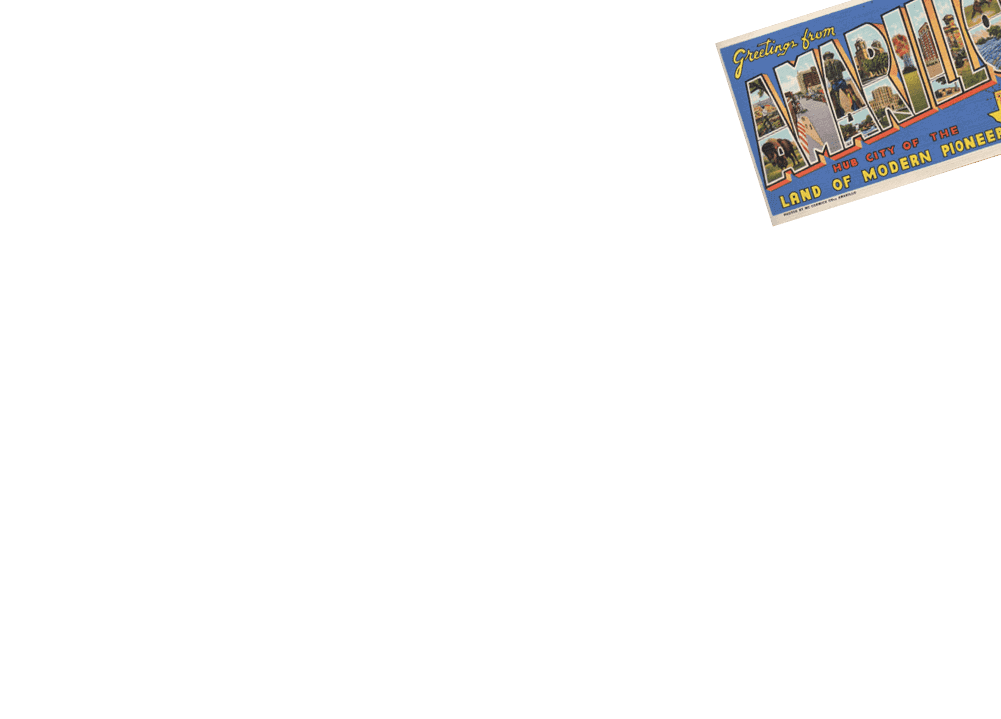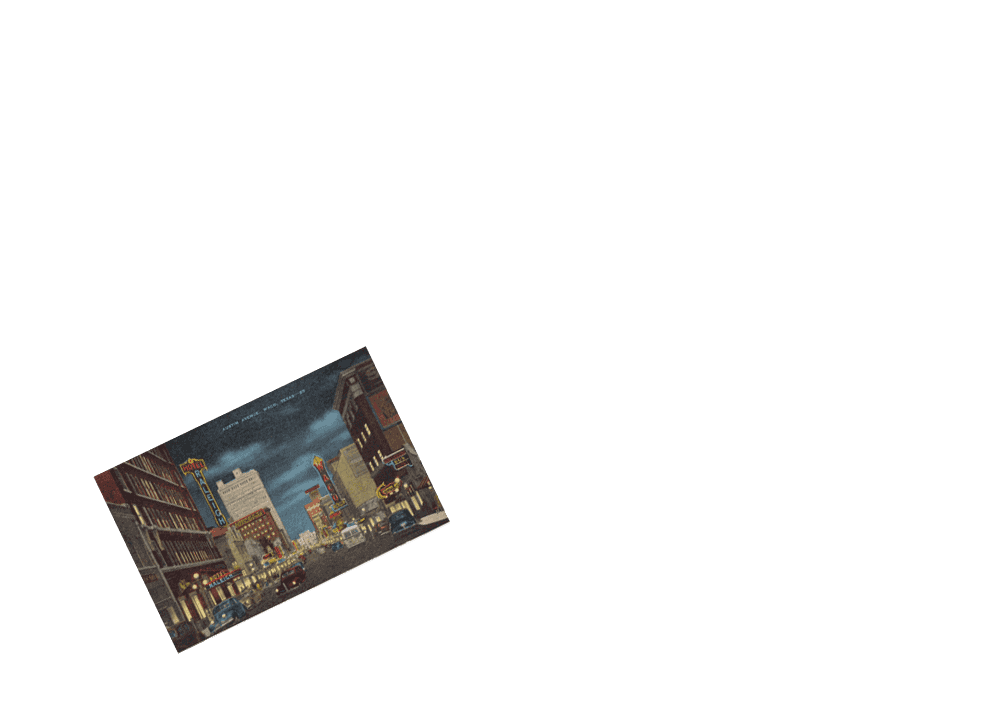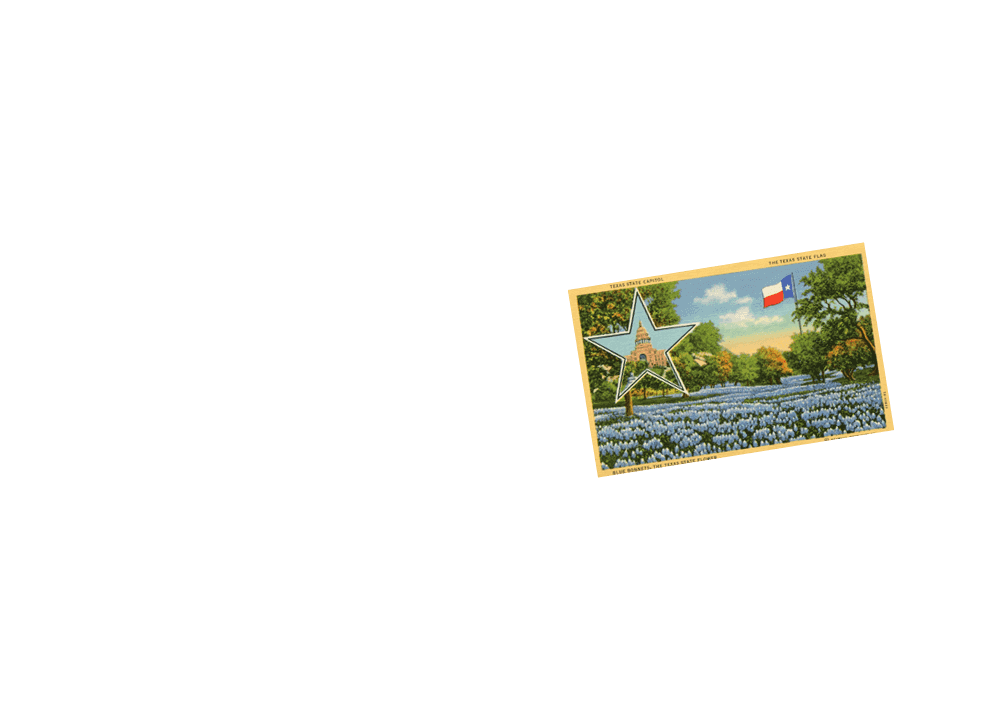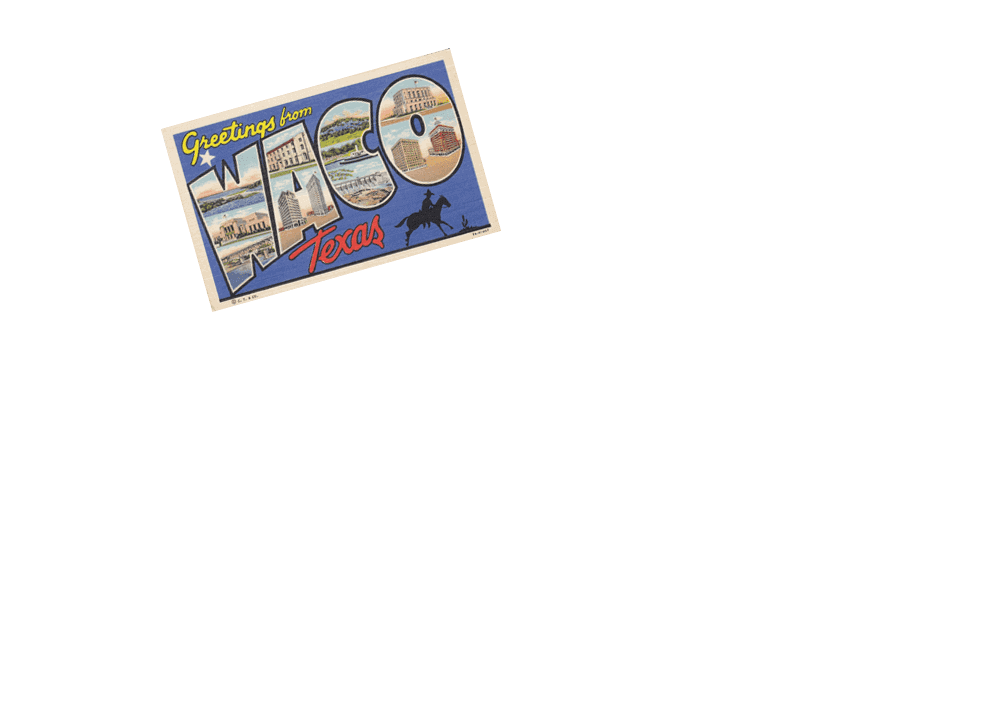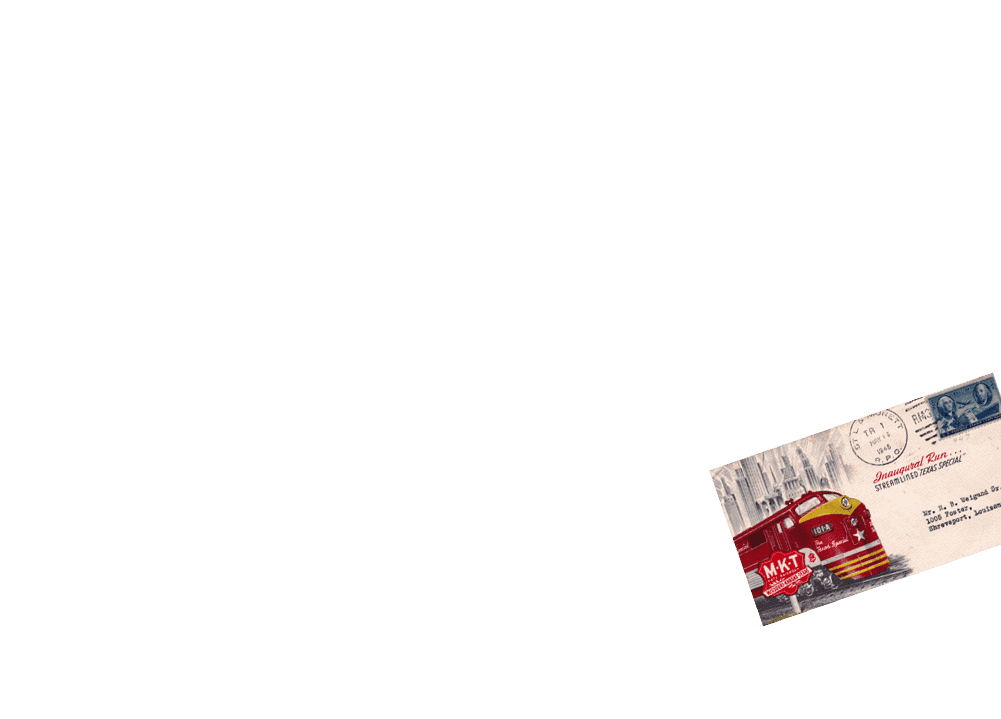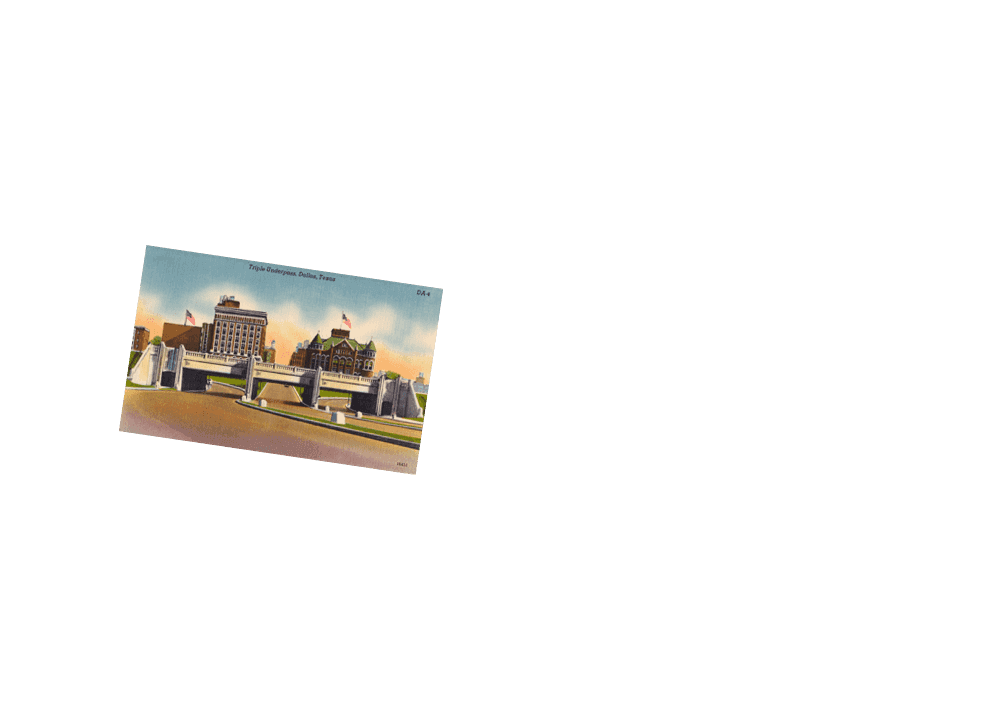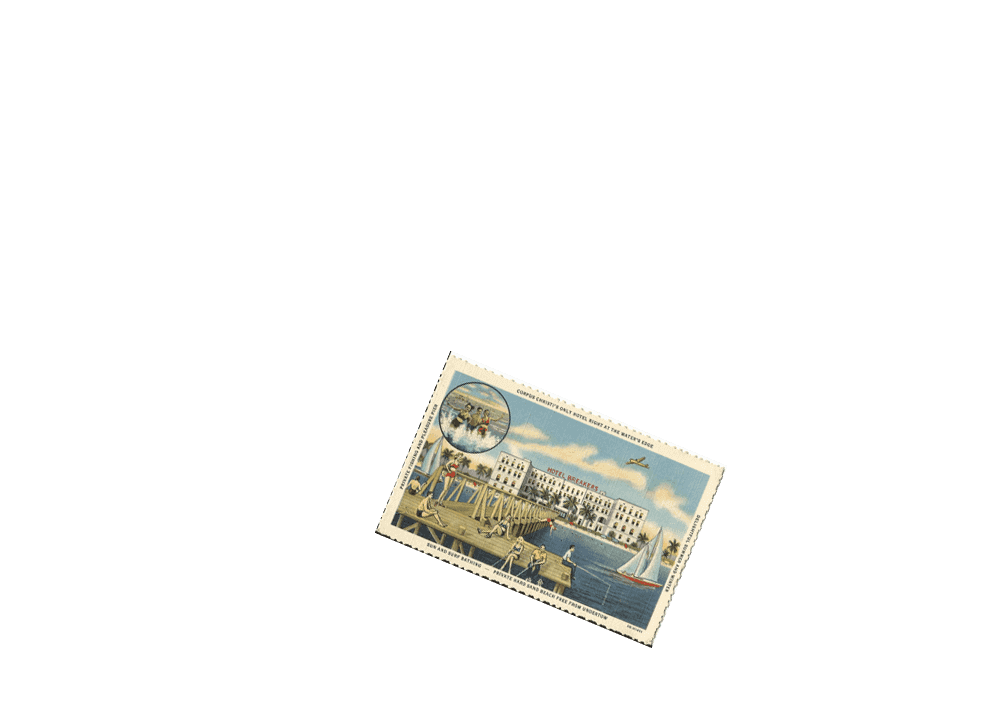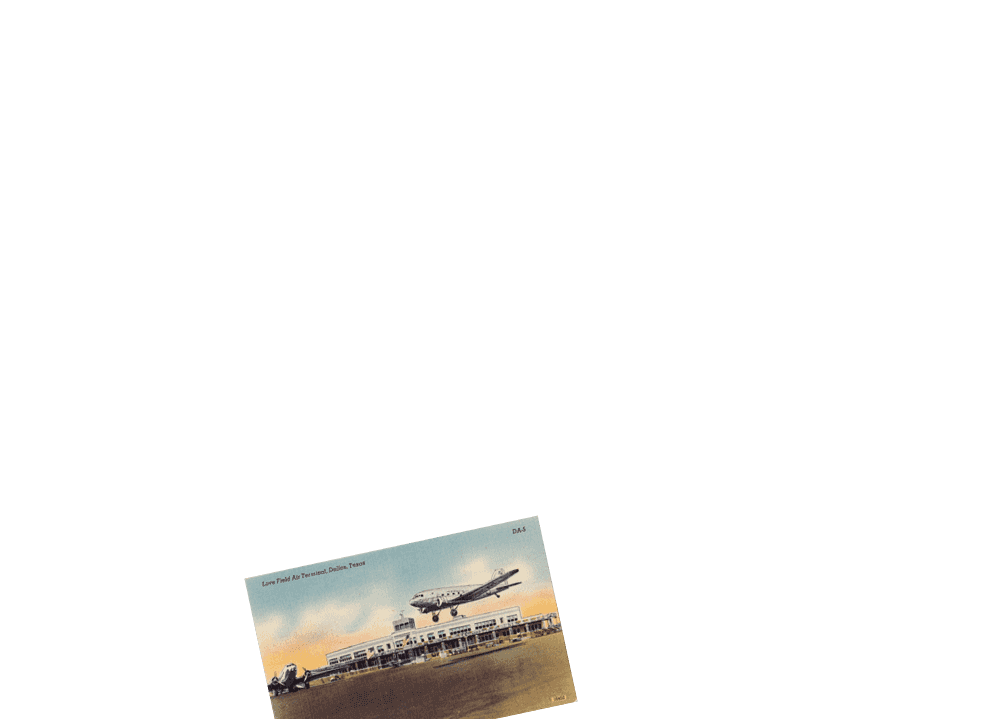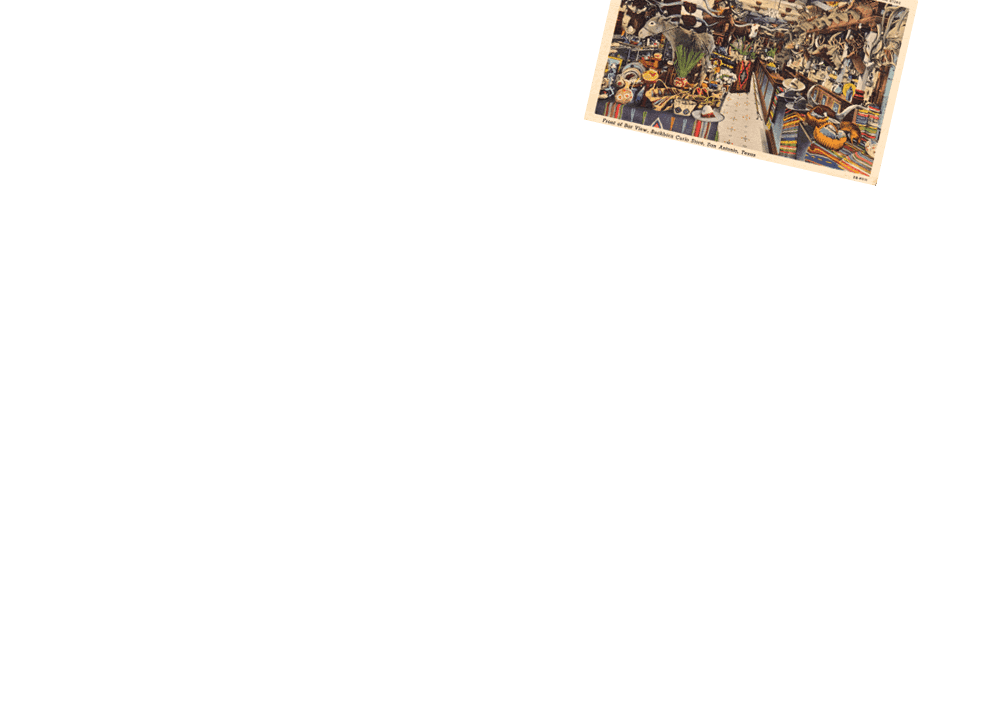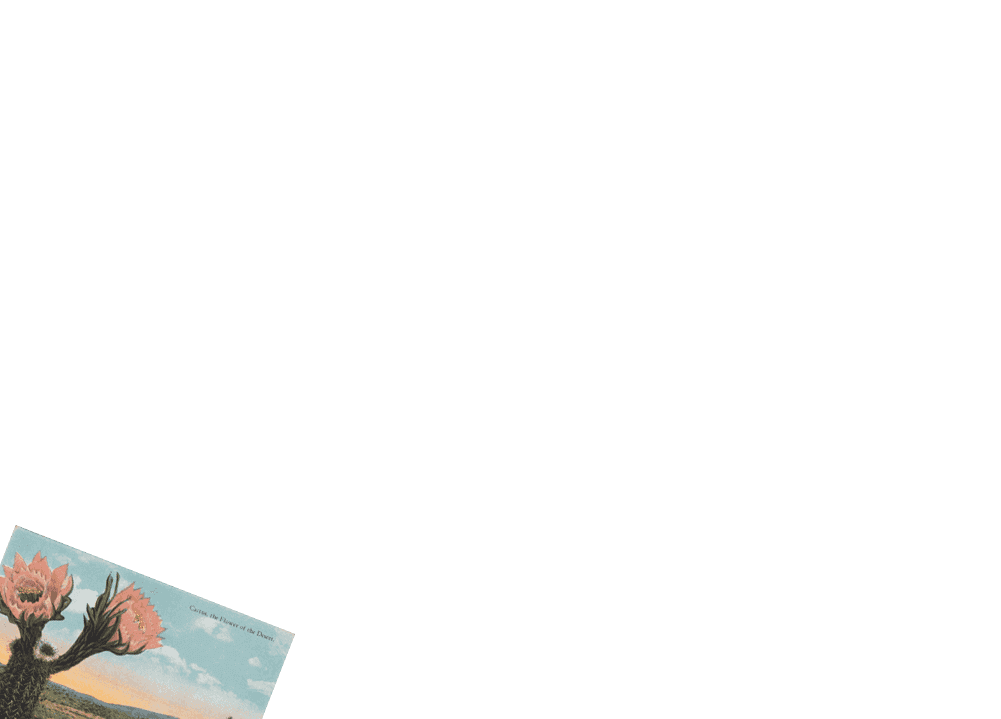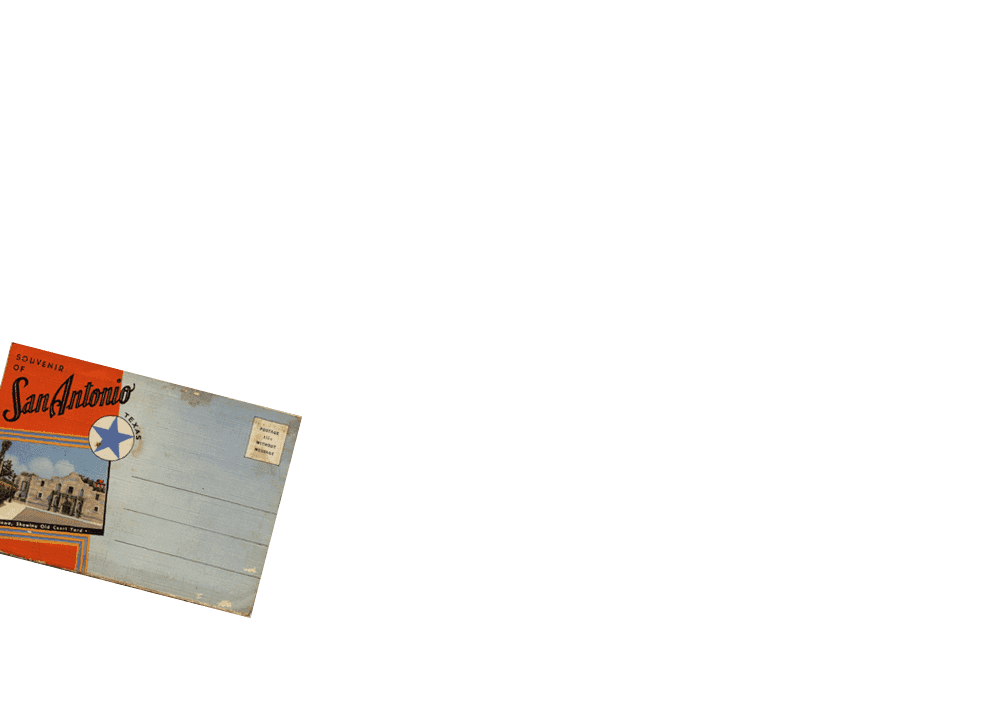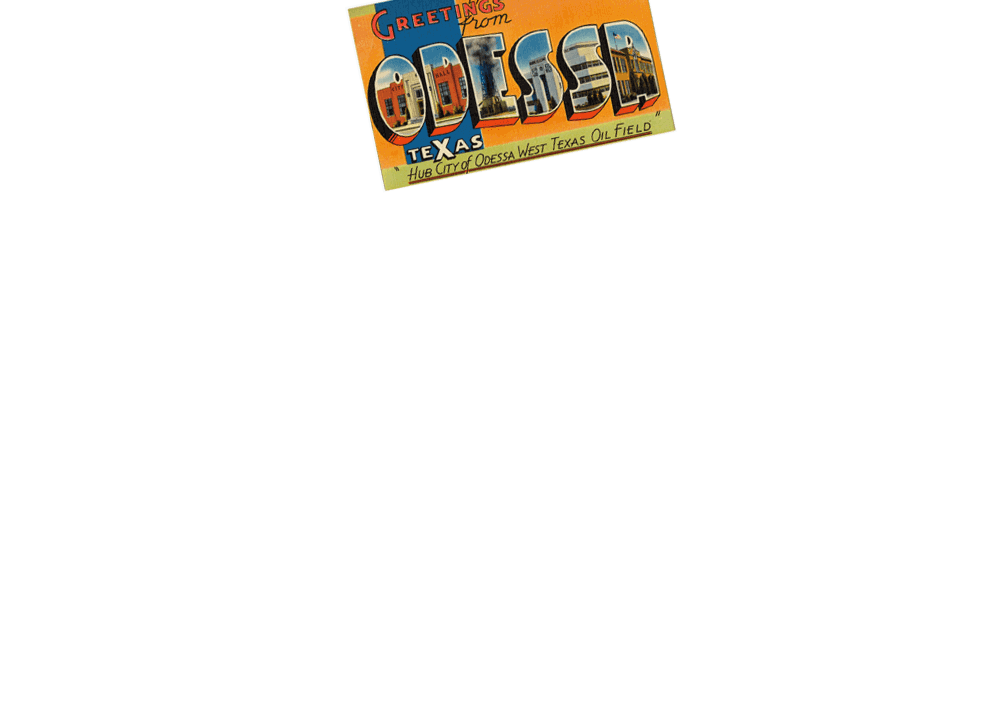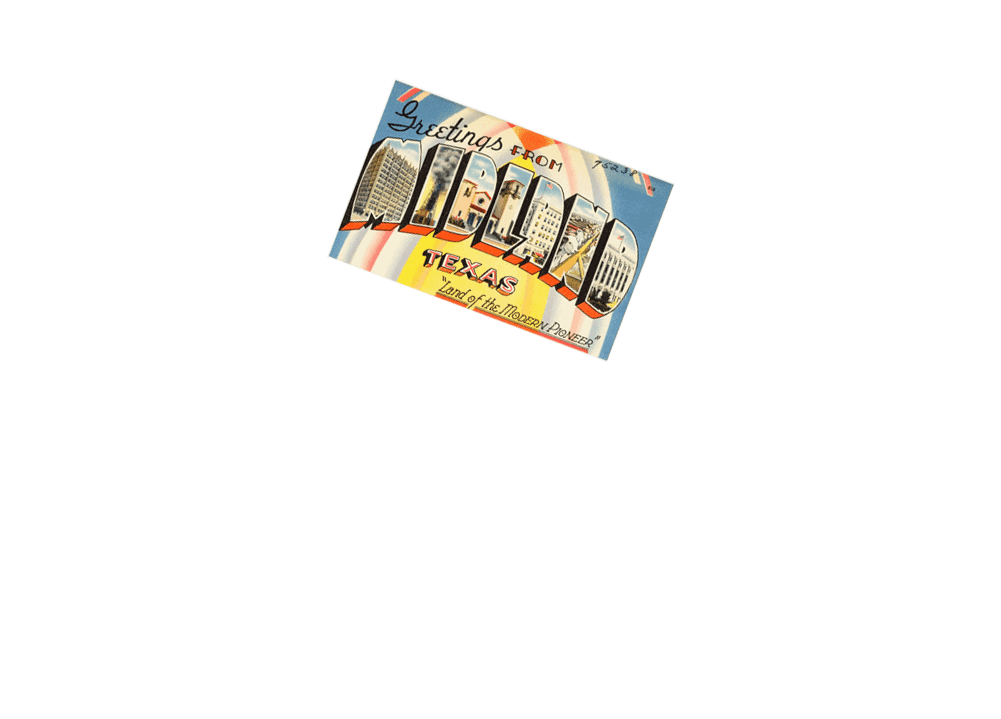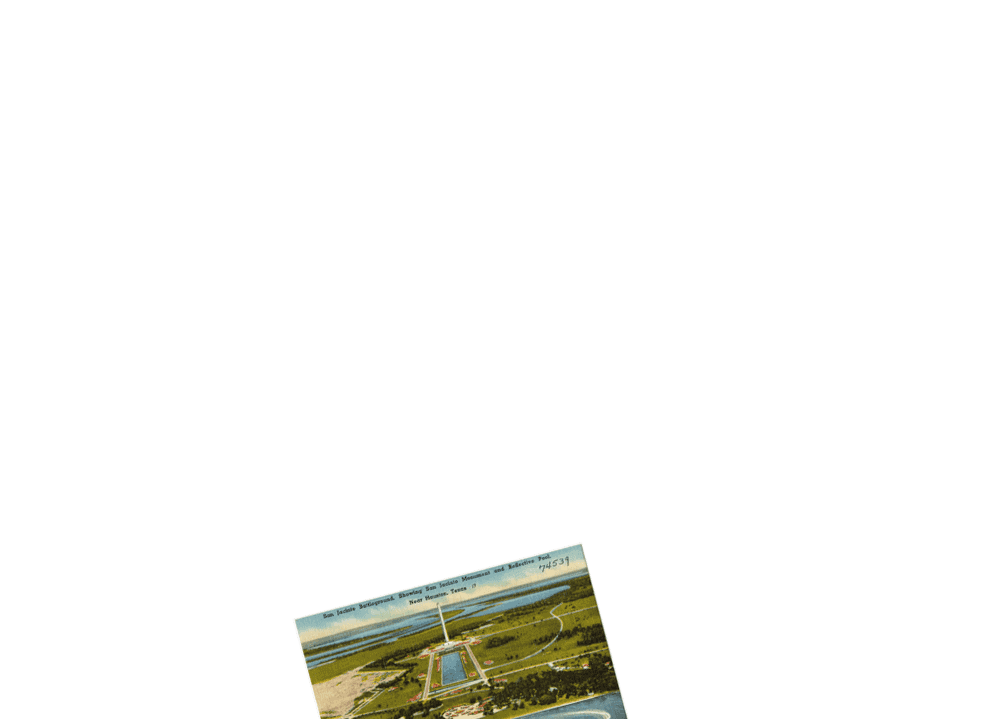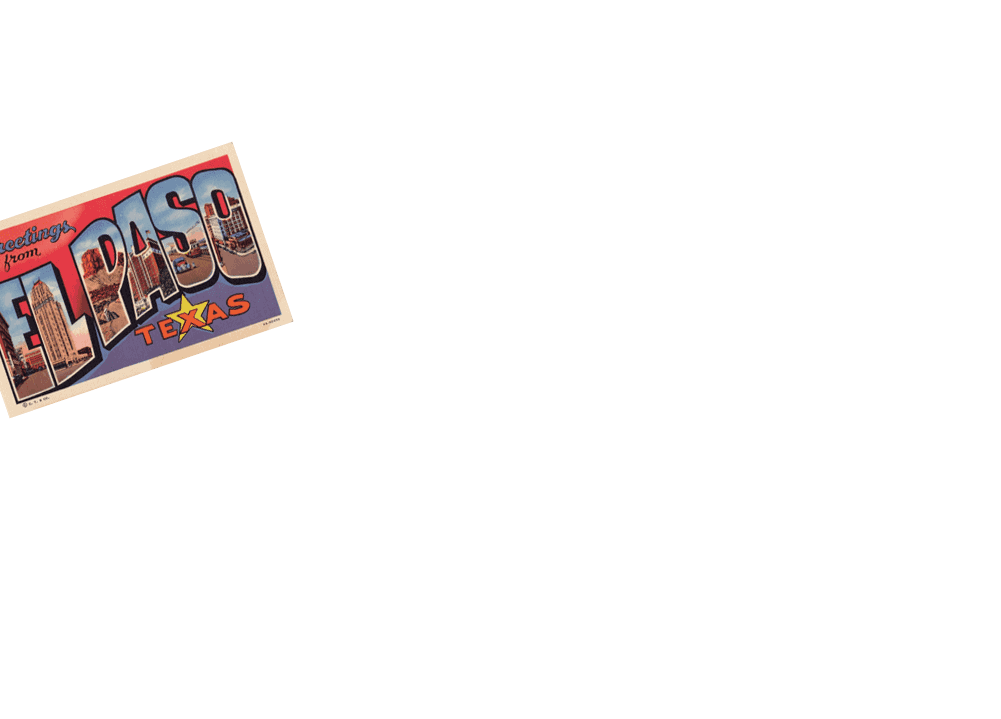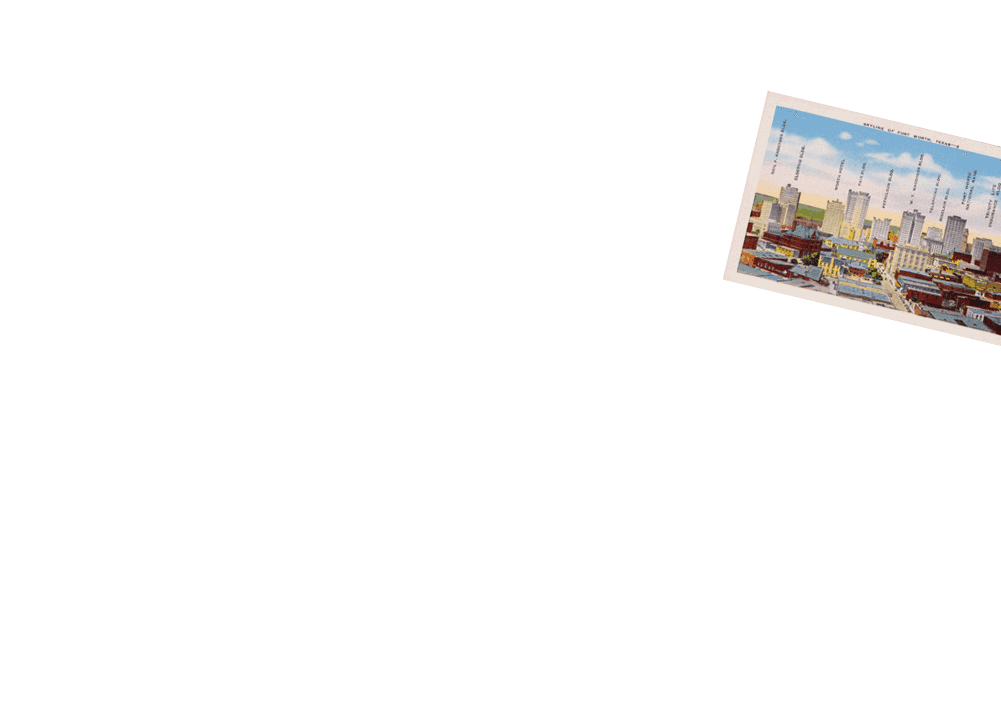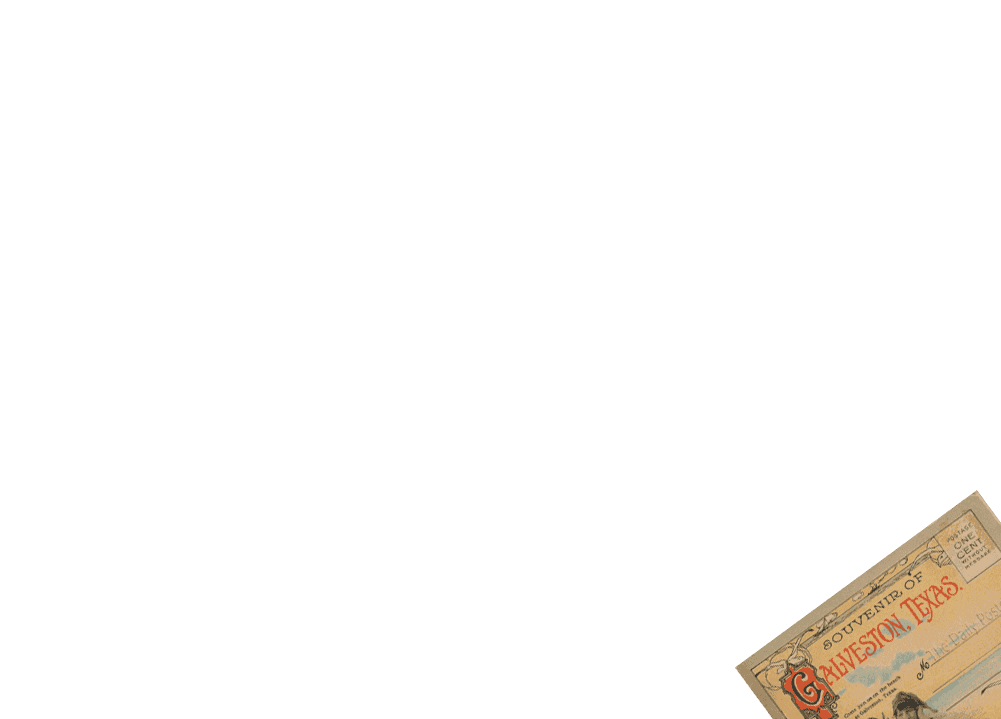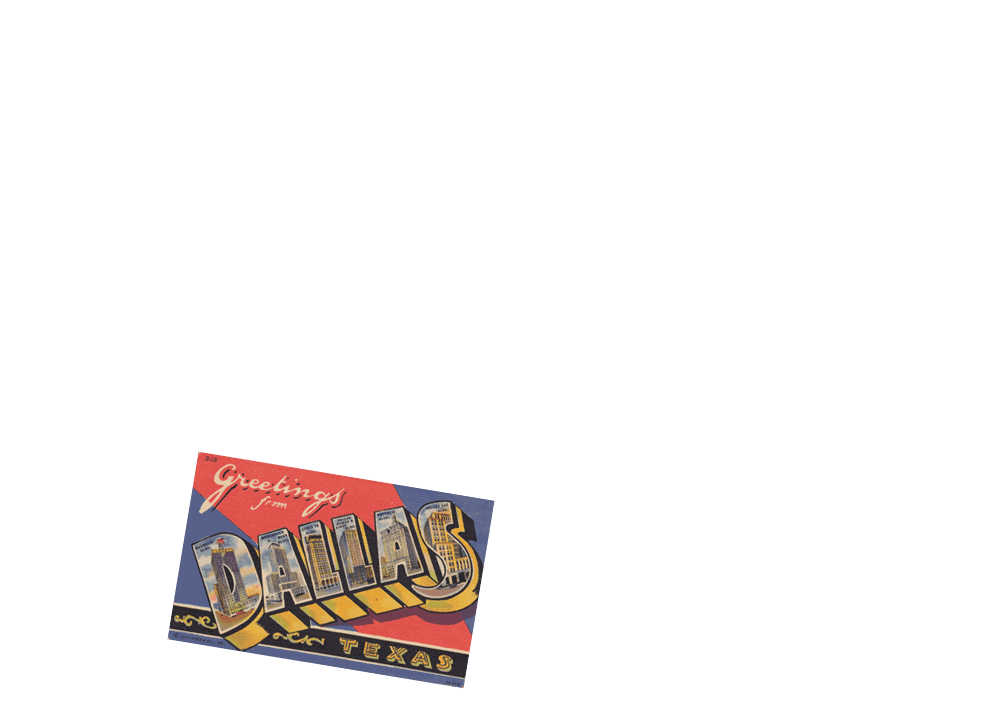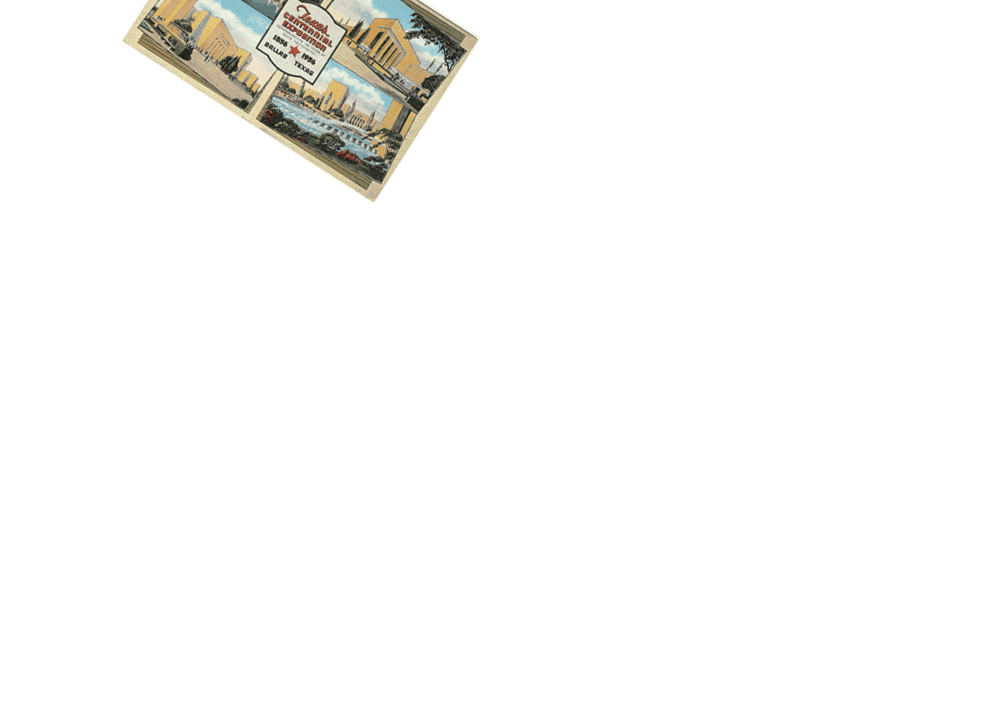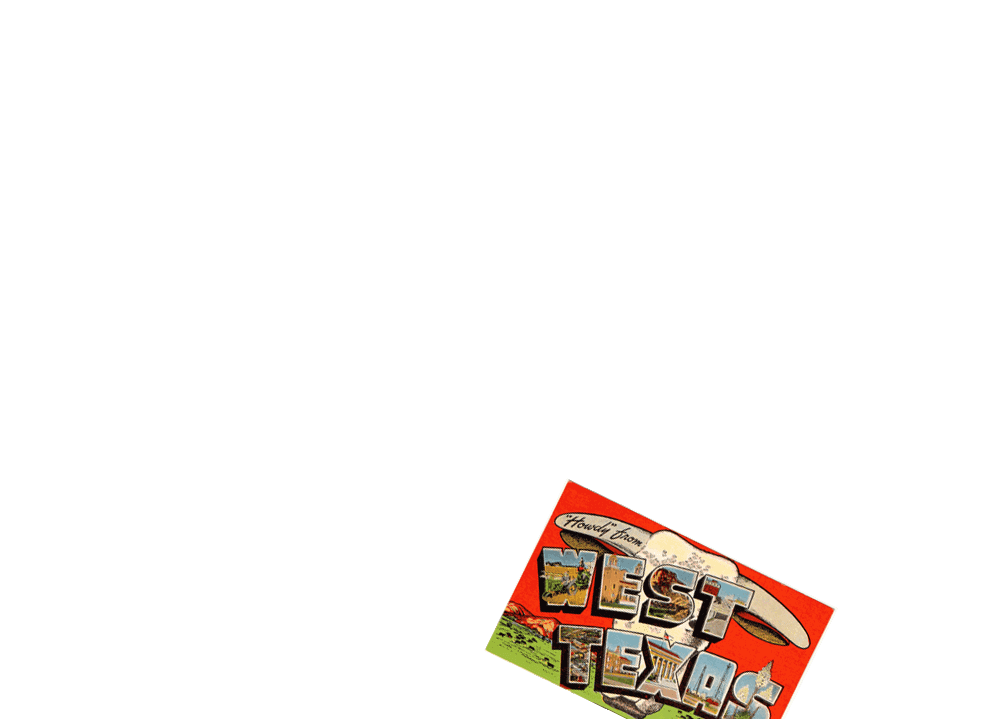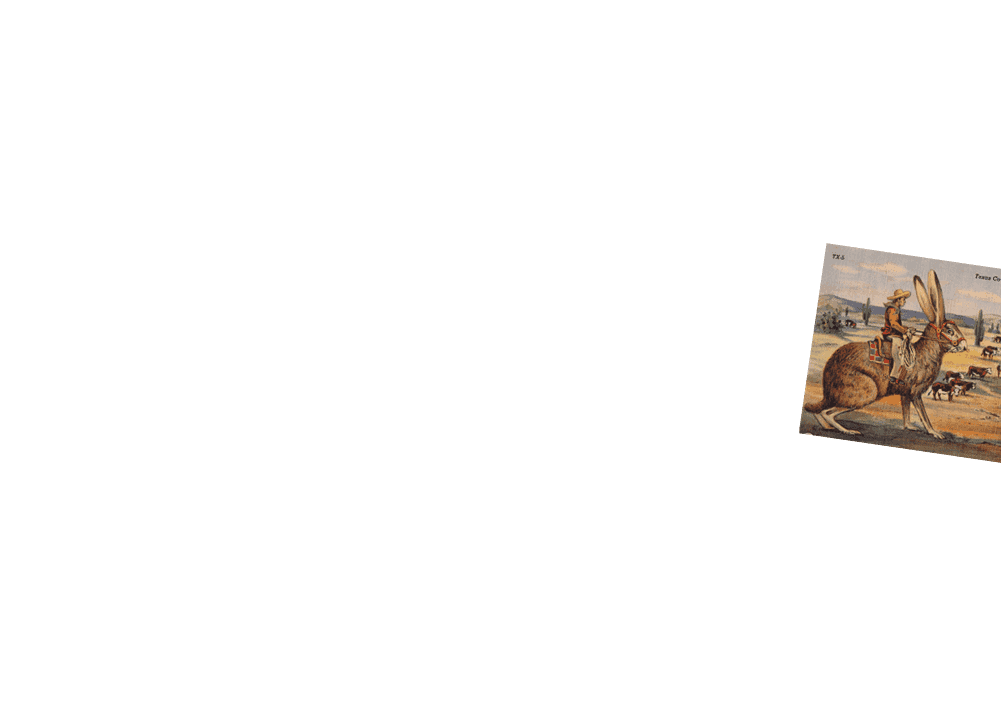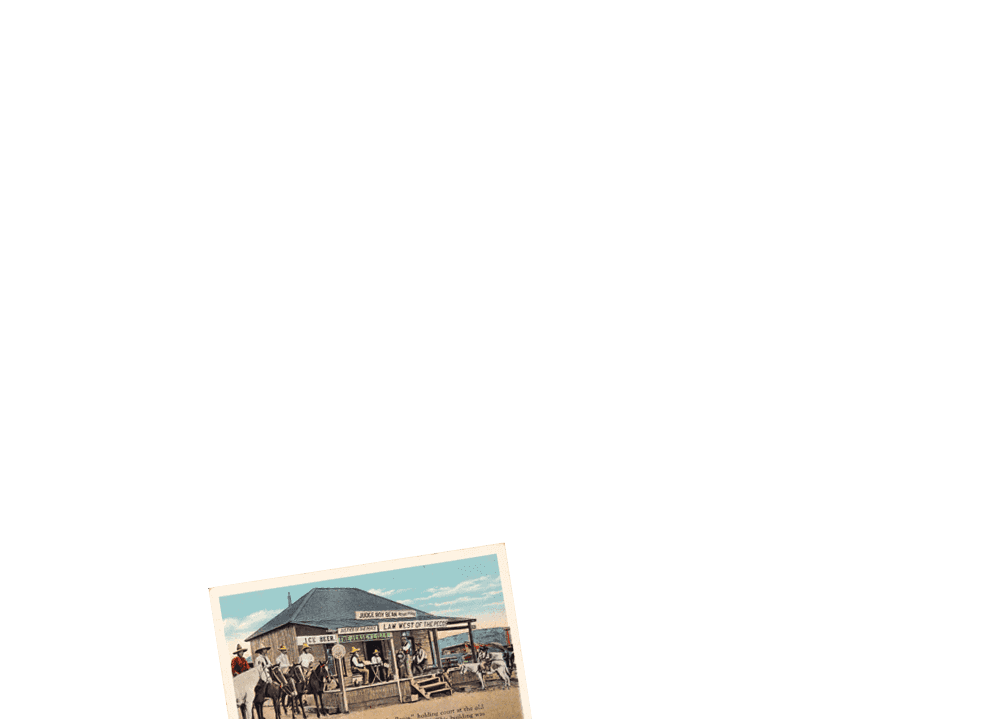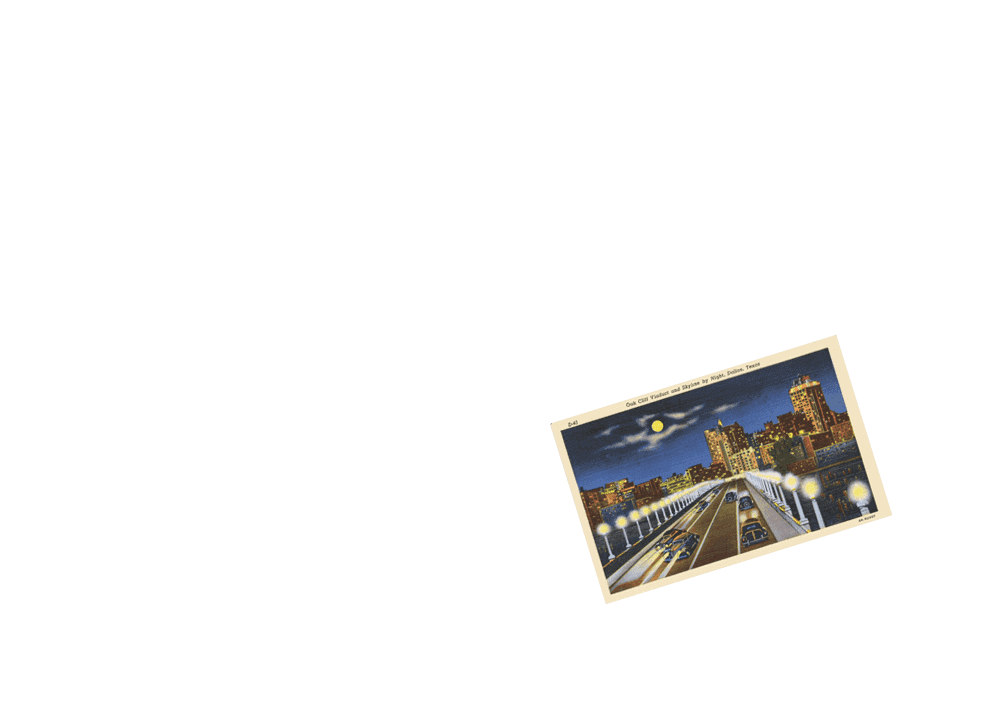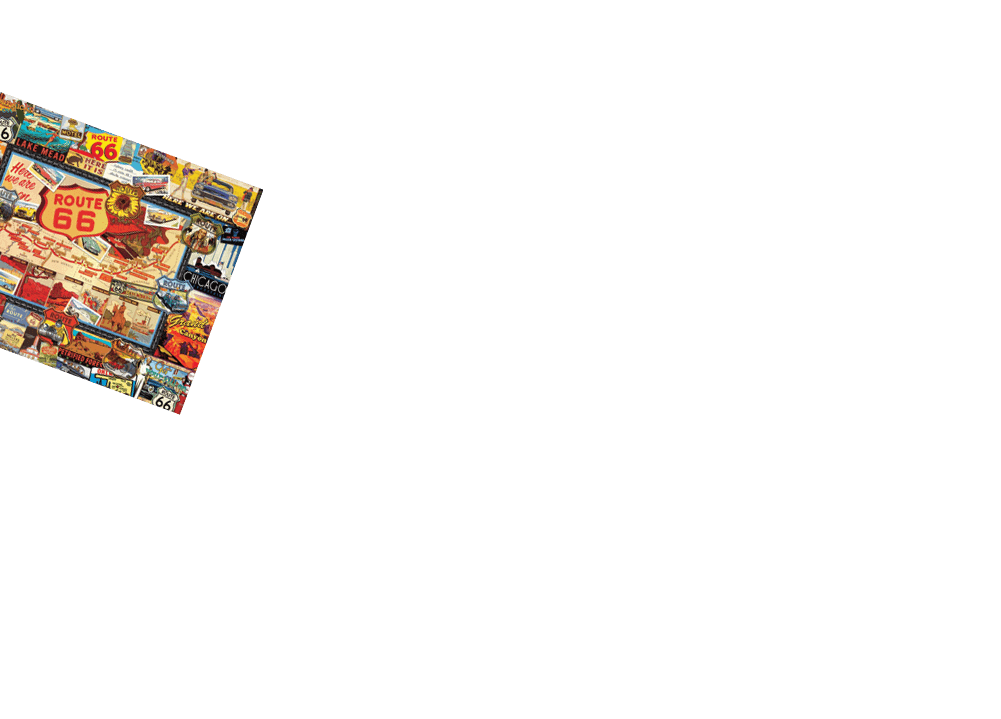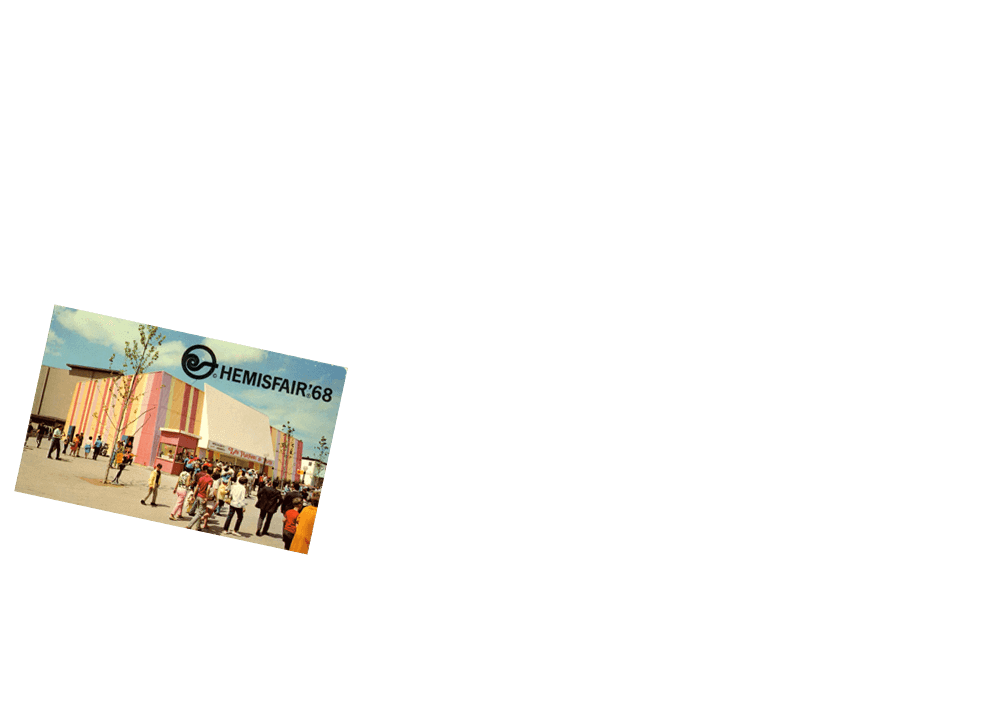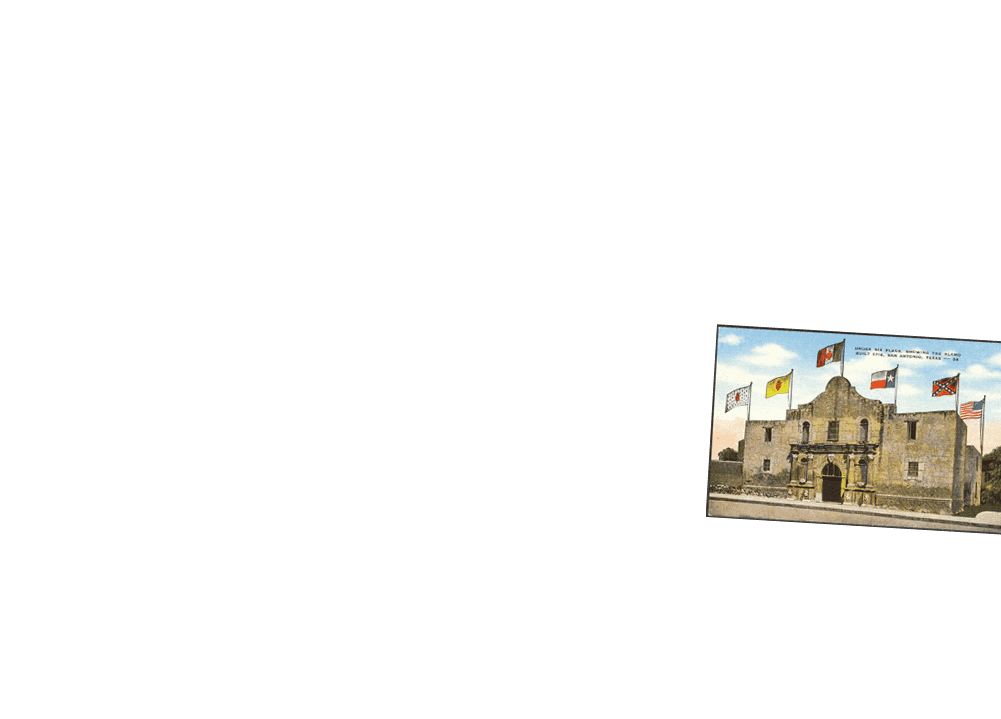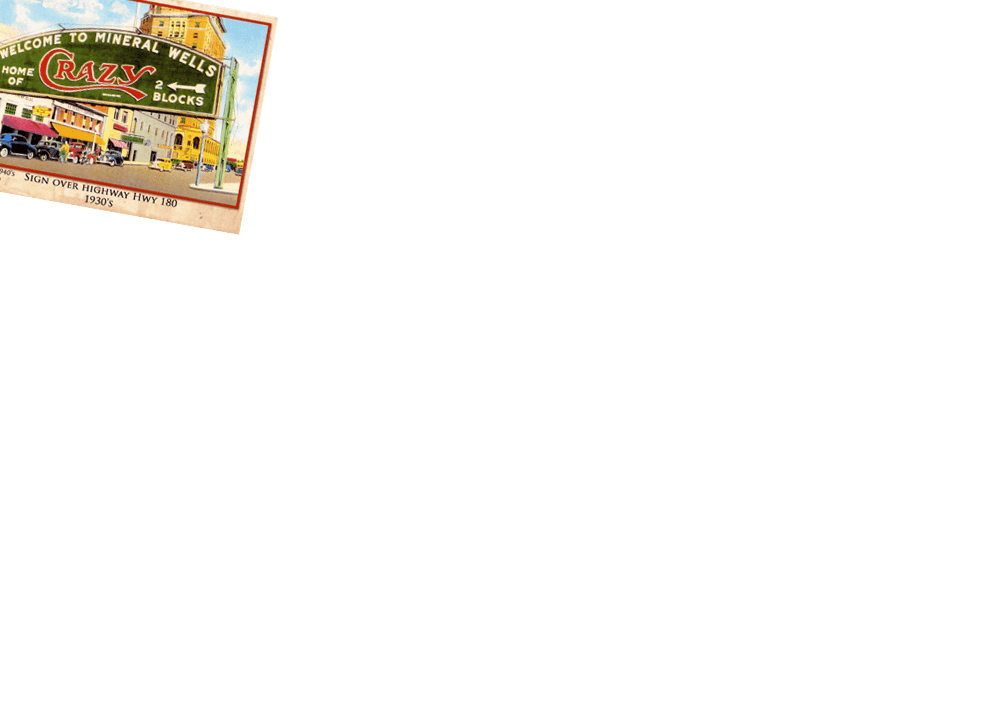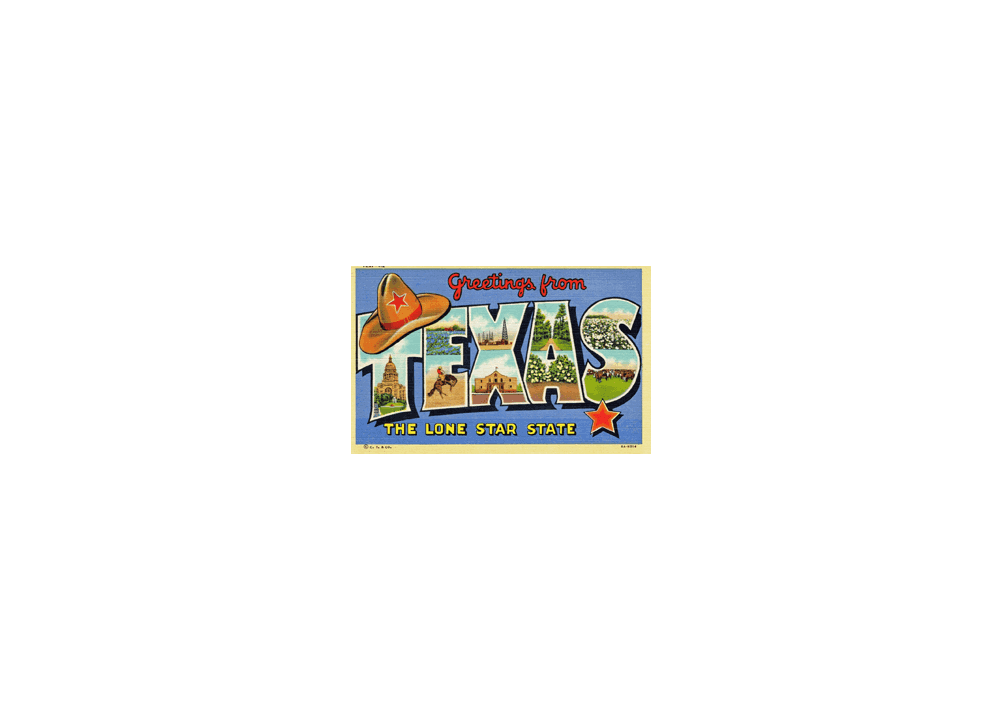 GRAPHIC & TYPOGRAPHIC DESIGN
Whether on the web or in print, image is everything. Words and images are my thing - I love putting them together in creative and innovative ways; I am a storyteller. Your brand has a story to tell, and I can help you tell it with the impact it deserves - that is what sets you (and me) apart from the crowd. I can't help thinking big, but I sweat the details.
Web graphics
A solid technical framework is essential, but a website's visual appeal relies on quality imagery and layout. MORE...
Web audio/video
Embedded media can help define your brand, leaving a lasting impression on those who visit your website. MORE...
Logo & branding
From vintage cool to currently trending, I can help define your brand with graphics that pop. MORE...
Typography & compelling copywriting
From technical and business writing to artistic prose, I write crisp, concise copy that tells the story clearly. MORE...
Cover art design
It takes the right combination of text and graphics to give your printed materials the professional touch that gets results. MORE...
Print design
I design for layouts ranging from business cards to album covers, advertising flyers/brochures, and event posters. MORE...
FAQ
Can I use the same image files for web and print?
Print requires higher resolution images, at least 300 PPI, whereas image files for the web are prepared at 72 PPI and usually compressed further to optimize loading speed. Also, print graphics are prepared in CMYK color as opposed to RGB color for the web. I can prepare your image files for both web and print.
What does PPI/DPI stand for?
In printing, PPI (pixels per inch) refers to the input resolution of a photograph or image, and DPI (dots per inch) refers to the output resolution of a printer or imagesetter, i.e., the dot density of an image when it is reproduced as a real physical entity, for example, printed onto paper.
When I reduce my image's size for the web, the image and/or type becomes pixelated. Can that be fixed?
Pixelation is a result of poor initial image quality and/or size. The image can be improved with smoothing, anti-aliasing, and smart resizing - but the ultimate solution is to start with large, high-res images and crisp, quality typography.
Can you enhance and/or retouch my existing photos/images?
Yes. I can provide any type of enhancement and retouching. I use the industry's best and most relied upon software tools as well as a few I've discovered off the beaten path.
What are clients typically required to supply?
This varies according to the client's existing branding, website, digital assets, and other required elements. Such elements are typically discussed and established during the requirements gathering phase at the beginning of your project.
Do you keep a digital backup of my image files?
Yes. I keep a minimum of two digital backups and I will provide you with a copies of your completed files free of charge upon request.
I have a question that is not addressed here. How do I find the answer?
I welcome the opportunity to answer any questions you may have. Feel free to contact me by phone or email - I don't use hard-sell tactics, I will never share or sell your private information, and I am easy to talk to and work with. Call me at
(214) 354-1861
or email me at
brian@losthighwaymedia.com
.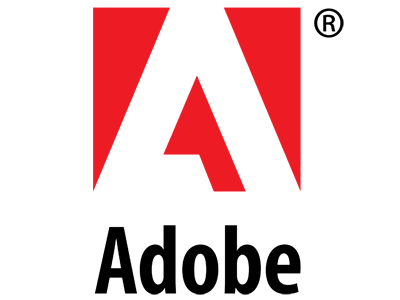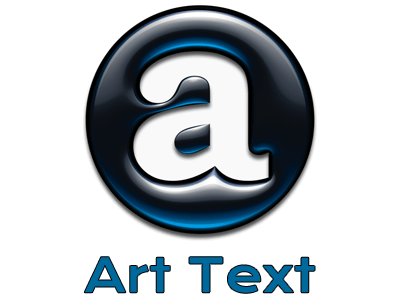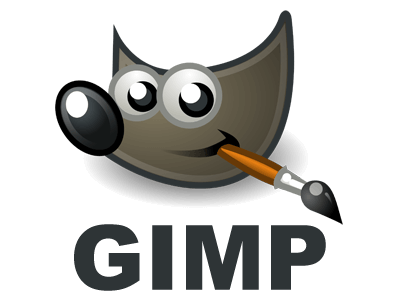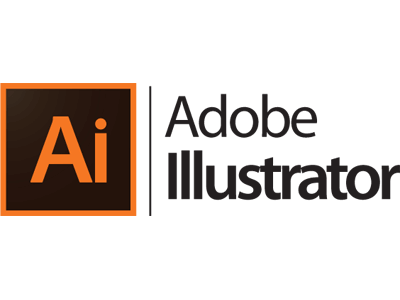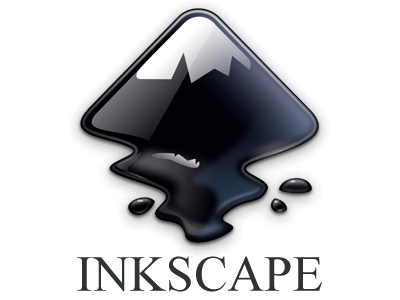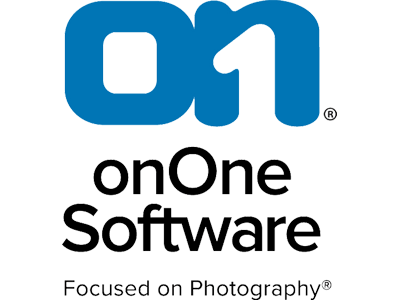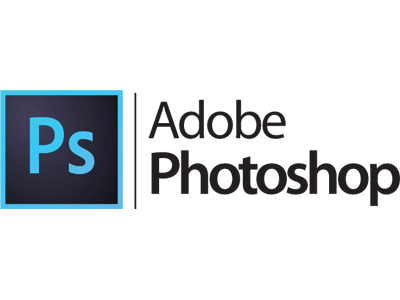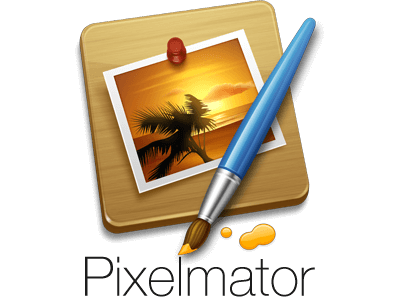 Tell me about your project