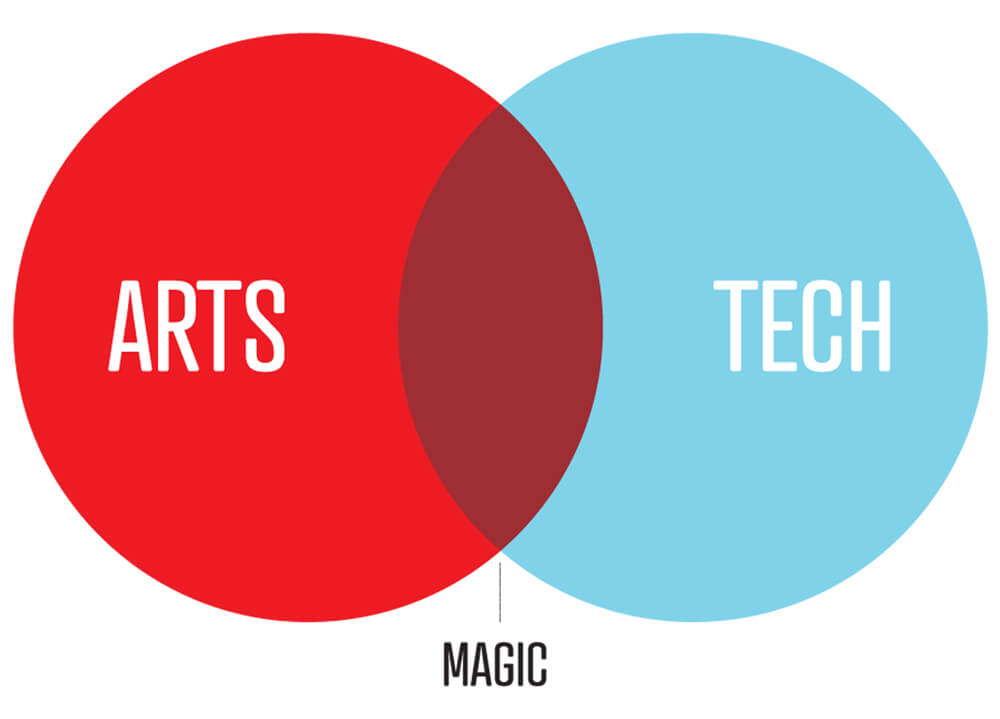 THE CONVERGENCE OF ART & TECHNOLOGY
My name is Brian Burns, and I am Grand Imagineer and Chief Technologist at Lost Highway Media. I build beautiful, handcrafted responsive websites, design world-class graphics & typographics, and produce pristine, radio-ready audio. I work at the convergence of art and technology to help lift your brand out of the white noise and into the vista.
I offer a 35-year track record of providing robust, innovative solutions to successful clients. I help those who are at the pinnacle of their field stand out, and others to reach that pinnacle.
Quite simply, I am a perfectionist. I thrive on raising the bar. Rather than helping you match your competitors' standards, my mission is to lift you and your brand above those standards.
I apply best practices, creativity, and innovation to the handcrafting of code, imagery, and sound. I am highly allergic to cookie-cutter solutions and I burn the midnight oil to solve problems.
I am based in Arlington, Texas, but I serve clients regionally and across the U.S. I am open to travel, flexible, and uncompromising when it comes to ensuring delivery of the best solutions.
My clients range from small businesses and independent artists to Fortune 500 companies. I enjoy the diversity, along with the reward of adding successful new projects to my portfolio.
I was born in 1962, a lot of stuff happened over the next half-century, and now I run this cool design agency / sound studio. The End. (For a more comprehensive biography CLICK HERE.)
Tell me about your project